We have made the configuration simple to get started with generating the documentation with few steps.
CloudDocs is one of the core features of Serverless360. It uses Service Principal configured from your Azure Active directory to access your Azure Subscription.
Document360, an online Knowledge Base authoring and publishing platform can be used to publish the documentation generated by CloudDocs. This provides your readers with easy and restricted access to the documentation.
Pre-requisites
To generate documentation, the following are the pre-requisites:
An account with Serverless360
Sign Up for a new Serverless360 account.

Service Principal
A Service Principal object in your Active Directory with Reader access to your Azure Subscription for which the documentation needs to be generated.
Learn how to authorize Service Principal for your Azure Subscription and configure it with Cloud Docs here.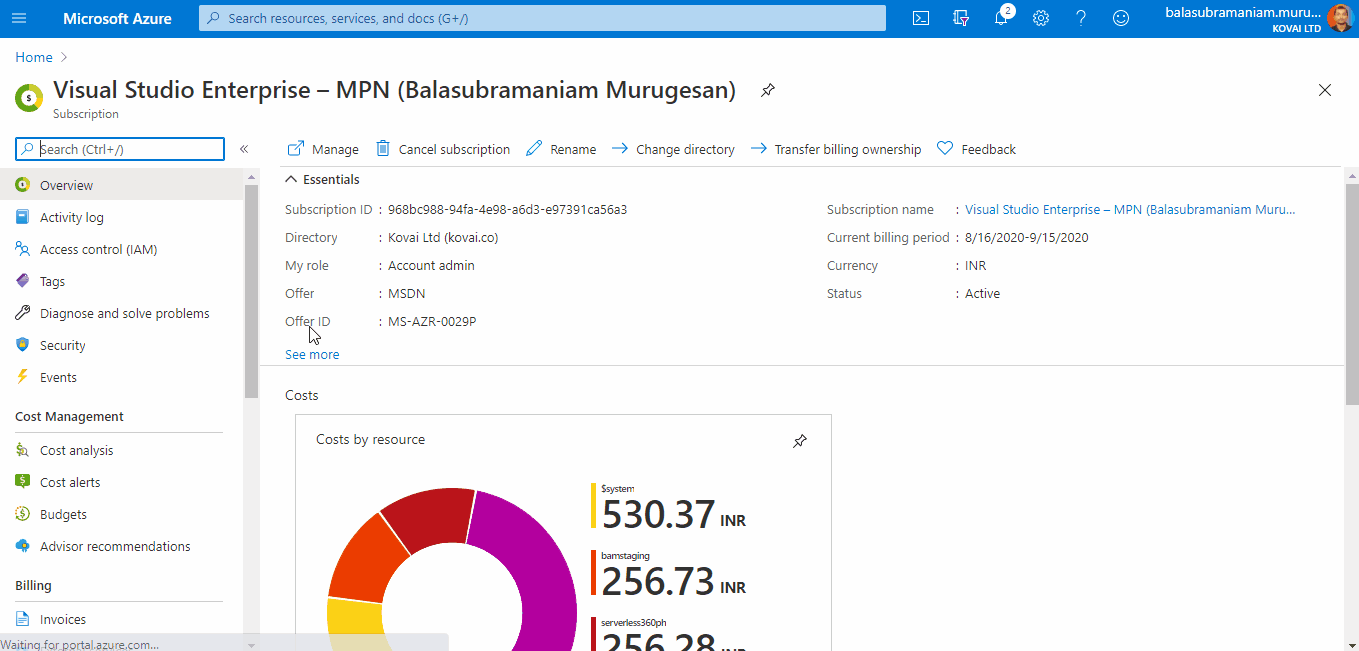 To publish as PDF File
By default, CloudDocs comes with a storage location at Serverless360, If you prefer the technical documentation to be generated as a PDF file. Alternately, you can choose to store it in your storage blobs by providing the connection string.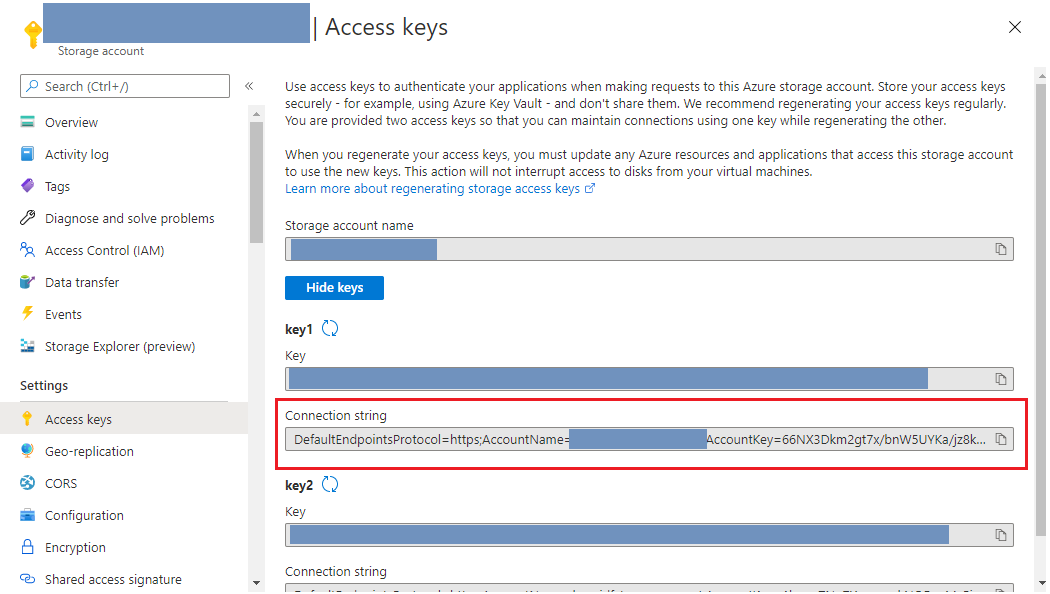 To publish it online
An account with Document360 Sign Up for a Document360 new account.
For more details, read Create a Document360 account
A new project in Document360 and an API token to establish integration between Serverless360 Cloud Docs and Document360.
How to get access to a project and its API token within Document360?
After signing up for an account in Document360 (the instructions are provided in the Prerequisites section above), please follow the instructions in the articles listed below:
Create a project in Document360
Generate API token within Document360
---
Was this article helpful?
---
What's Next