To leverage debatching functionality in Azure LogicApps, we ship a header called SL360-BatchId and you need to pass any value which you need as a BatchId in this field.


De-Batching happens in a loop in Azure LogicApps as well. The above BatchId should be the same for the whole activity.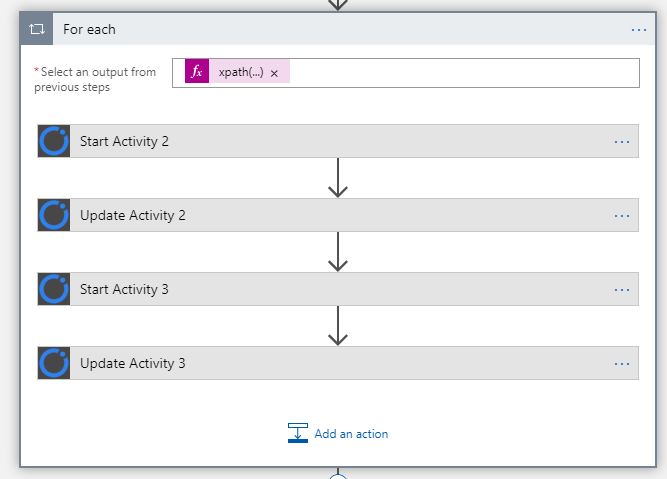 The stage immediately after the disassembly of the batch must be marked for de-batching. This can be done in the Stage configuration.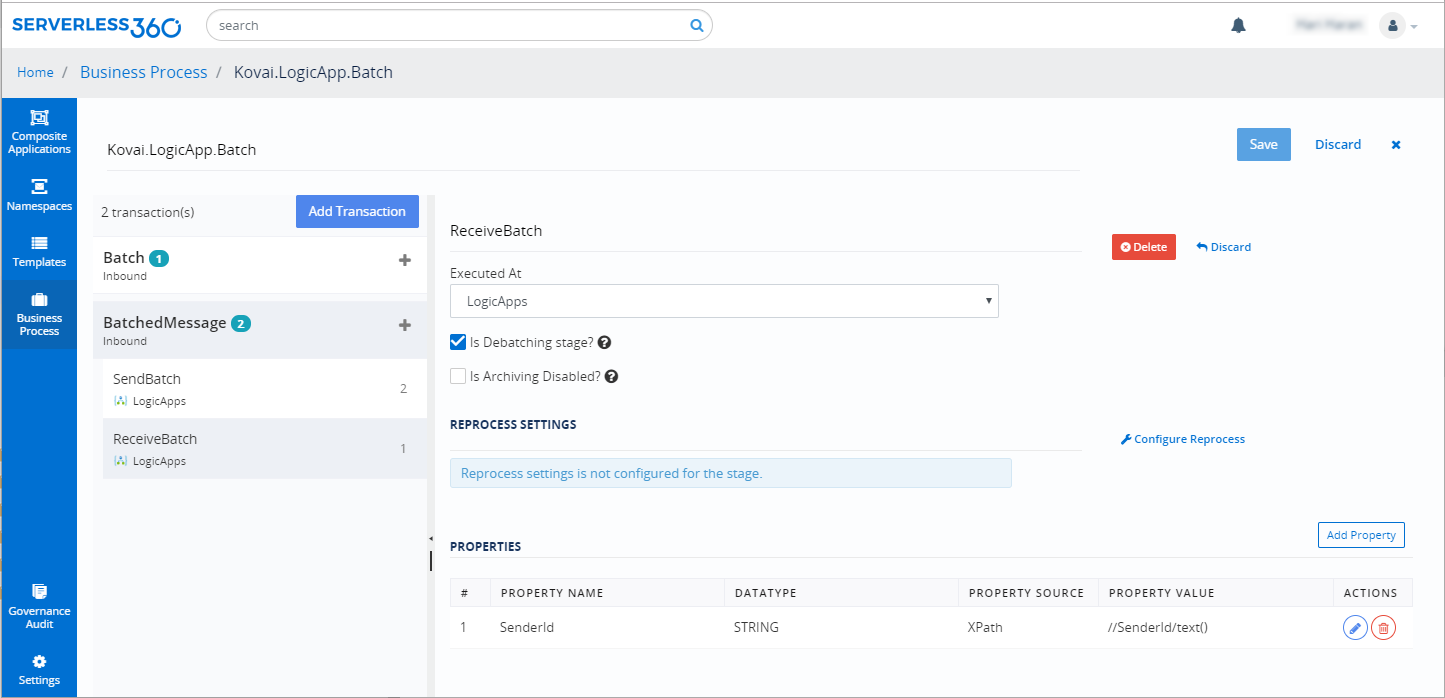 View transactions from a batch displays all the transactions belonging to a single batch.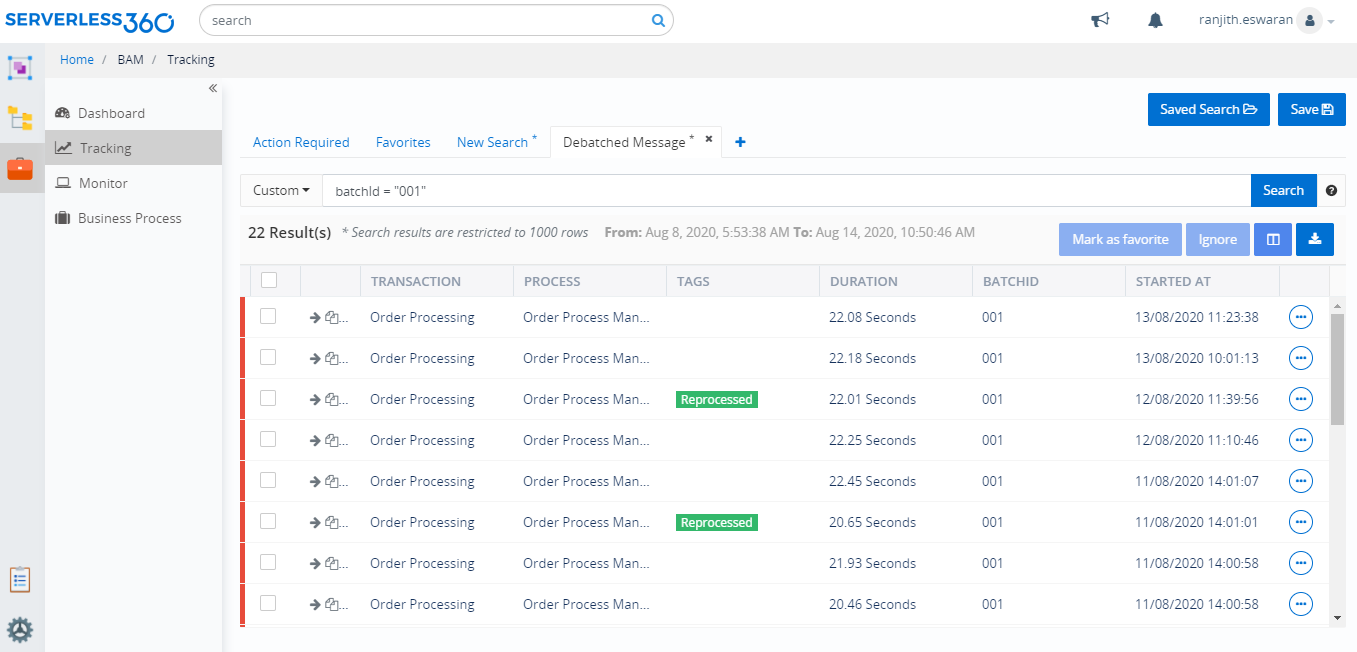 We'd love to hear your thoughts
---
Was this article helpful?
---
What's Next