API Management Products Monitoring
---
What is API Management for?
API Management (APIM) helps organizations publish APIs to external, partner, and internal developers to unlock the potential of their data and services.
Products are how APIs are surfaced to developers. Products in API Management have one or more APIs, and are configured with a title, description, and terms of use. Products can be Open or Protected. Protected products must be subscribed to before they can be used, while open products can be used without a subscription. When subscribed, users get a subscription key that is good for any API in that product. Subscription approval is configured at the product level and can either require administrator approval or be auto-approved.
Why should API Management be monitored?
Developers would build business solutions consuming APIs in a Product. As their business depend on these APIM Products it becomes necessary to monitor the same.
When an API Management Product is associated with a Serverless360 Composite Application, it is possible to monitor the API Management Product in various perspectives using the monitors in Serverless360.
Monitor API Management Product State
When a product is ready for use by developers, it can be published. Once it is published, it can be viewed by developers i.e it becomes publicly accessible to the developers with the subscription key. Changing the state of the published APIM Product to not published will make the APIs unavailable for those using the APIs in that Product. In such scenarios monitoring the state of the APIM Product becomes crucial.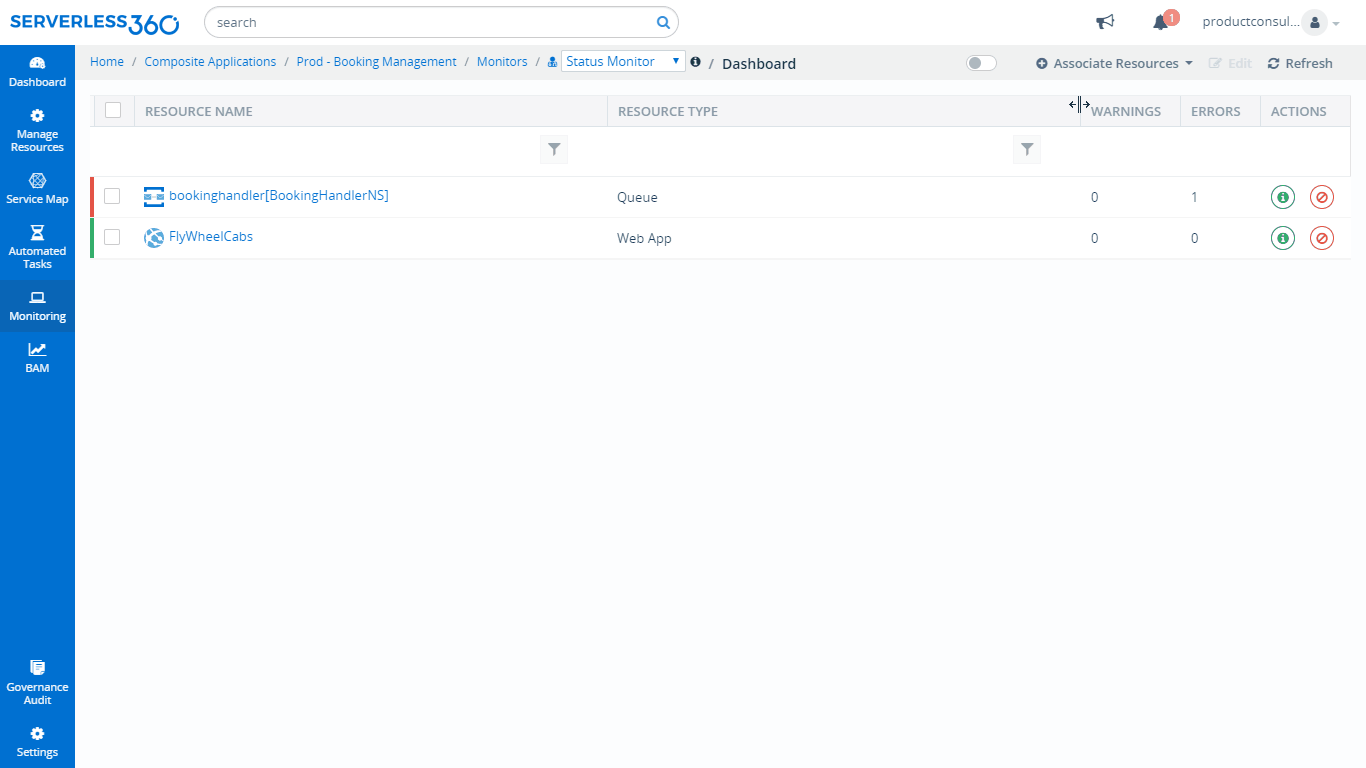 By associating a API Management Product to a Status Monitor or Threshold Monitor, it is possible to monitor the state and get alerted through configured notification channels by comparing the current state against the expected state.
You can read extensive documentation on Status Monitor and Threshold Monitor.
Monitor API Management Product based on Metrics
If the intention is to understand the efficiency, reliability or consumption of the API Management Product then the choice should be a Serverless360 Data Monitor. Data Monitoring can be configured for an API Management Product on an extensive set of metrics. If the requirement is to monitor the number of requests to the product and maximum response time. Configure a data monitor with Total Requests and Maximum Response Time being monitored against appropriate warning and error threshold values.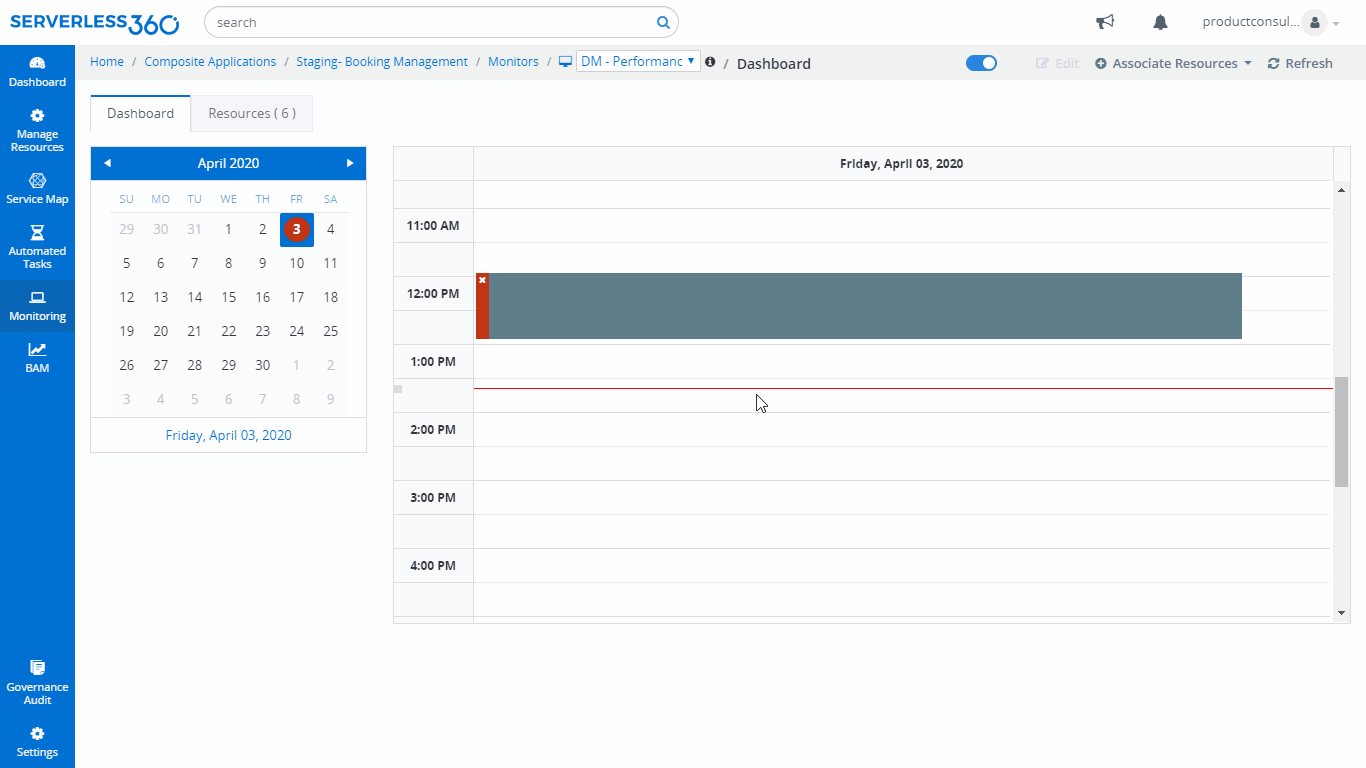 There is an extensive set of metrics available based on which data monitoring can be configured as per the monitoring requirement.
We'd love to hear your thoughts
---
Was this article helpful?
---
What's Next