Introduction
Snapshot documents can be generated by choosing Resource Details as the document type during document generation.
Snapshots capture the current state of all available resources in the user's Azure Subscription at a specific point in time.
Azure Documenter allows users to compare any two snapshots for a given Azure document.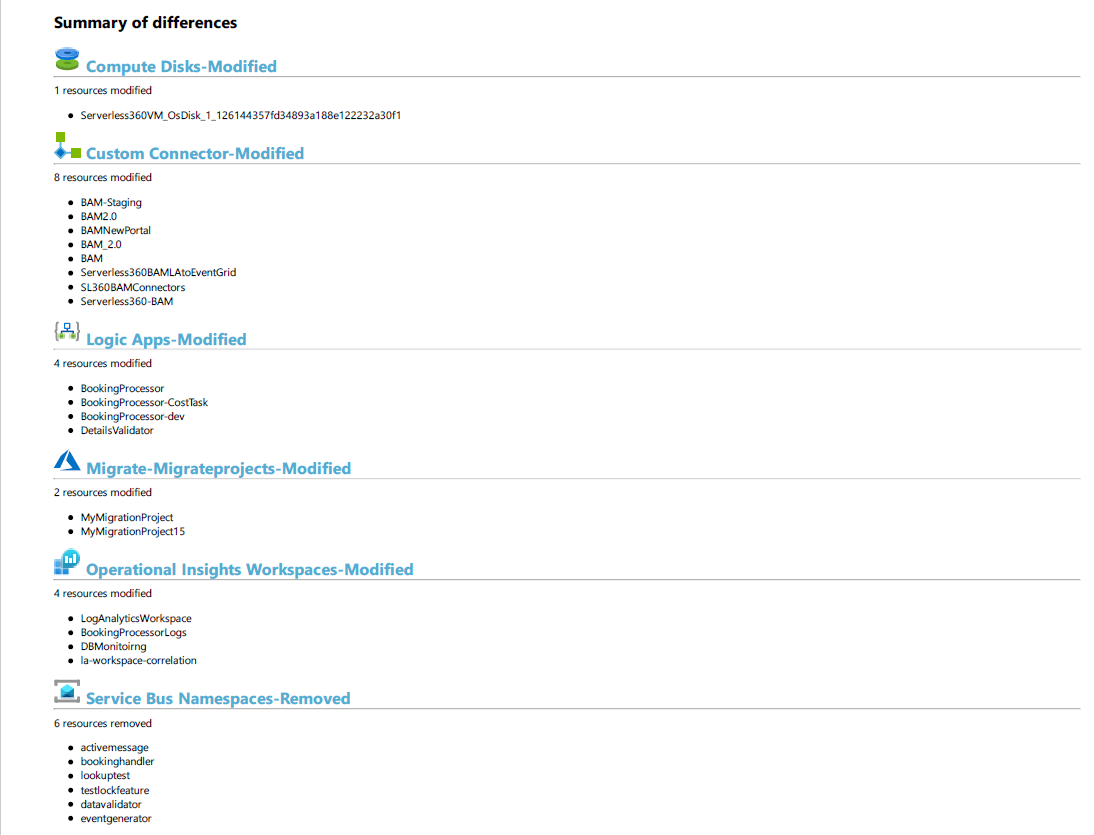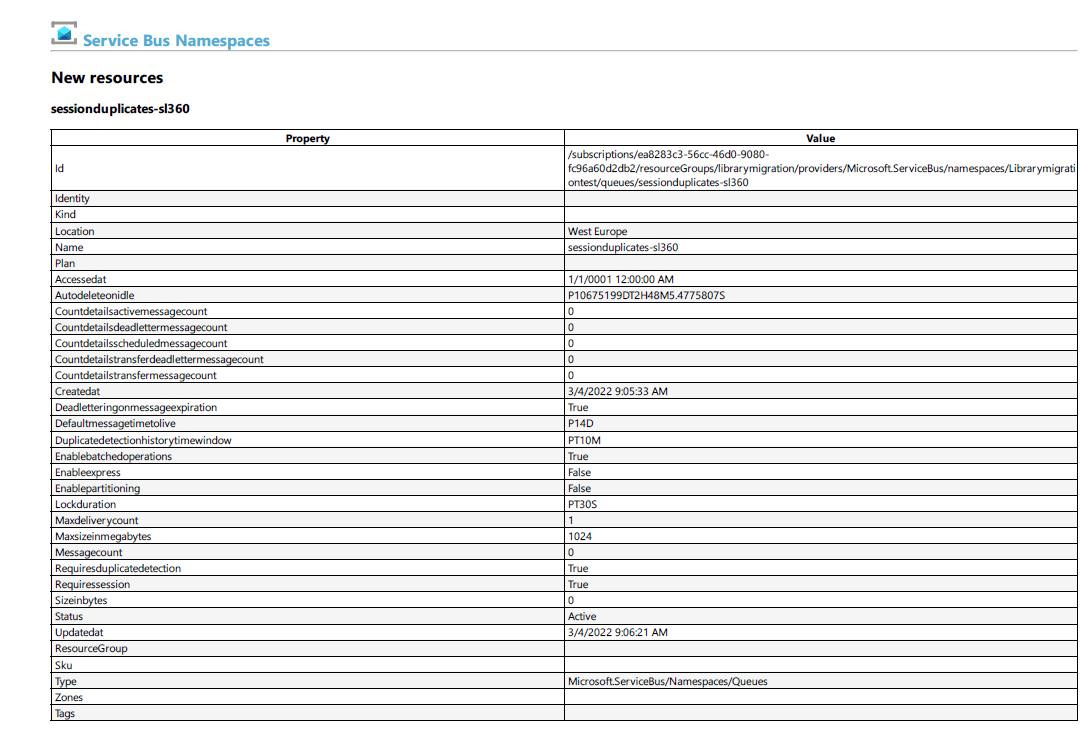 Generating a Snapshot
Users can generate a snapshot for a document configuration by selecting Compare from the Document configurations section.

A default name will be provided to the snapshot document created each time.

The document URL, as well as a Download/View hyperlink, will be available to access the document after the snapshot is created for the relevant document configuration.
---
Was this article helpful?
---
What's Next