November 6, 2020
This release brings an extensive CloudDocs enhancements.
CloudDocs is still in preview. We welcome suggestions from our users.
CloudDocs Enhancements
CloudDocs generates technical documentation of your Azure subscriptions. This release provides different options to publish your documentation. Read more...
The generated documents are published in two ways:
Publish Online
Published on Document360, a widely used Knowledge-Base Software-as-a-Service Platform, to provide a seamless experience in publishing and sharing the documents with respective stakeholders online.
Published as PDF files
The generated documents can be stored in storage blobs and the same can be later downloaded or the links can be shared with your stake holders. By default, CloudDocs comes with a storage location at Serverless360. Alternately, you can choose to store it in your storage blobs. Read more...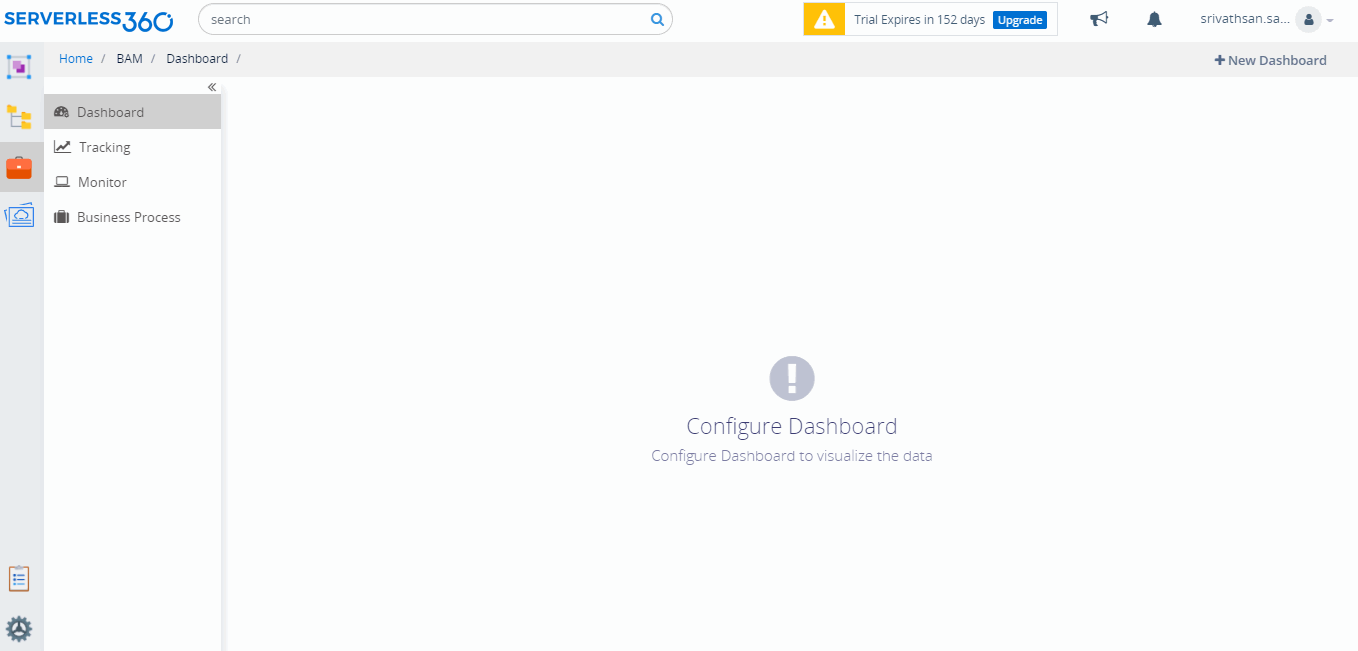 We can also switch storage from one account to the another. To do that you need to use the Change Publish Platform option. And click on the edit button to provide the connection string of the new Storage Account under the Publish Settings tab. Read more...
Changing the publish platform
The documents in the old location will continue to reside there and are still accessible. The documents generated after this change will get published in the new location.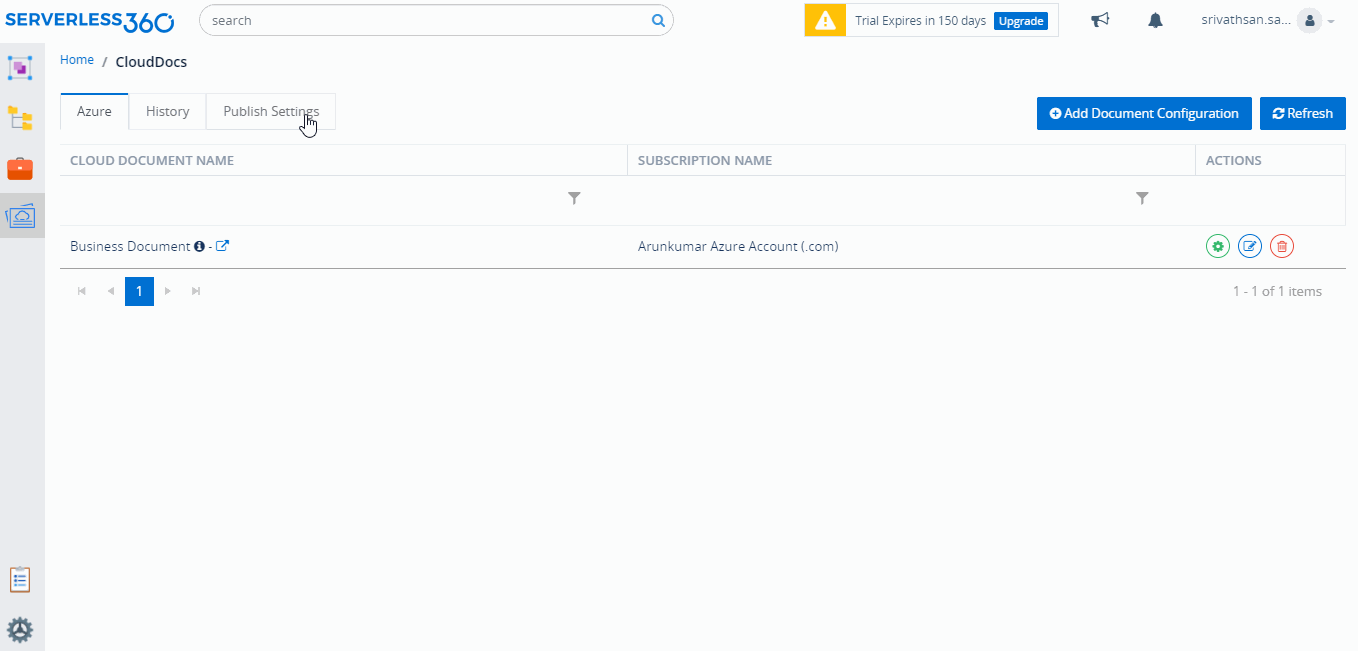 The generated CloudDocs PDF report will look like as below, Read more...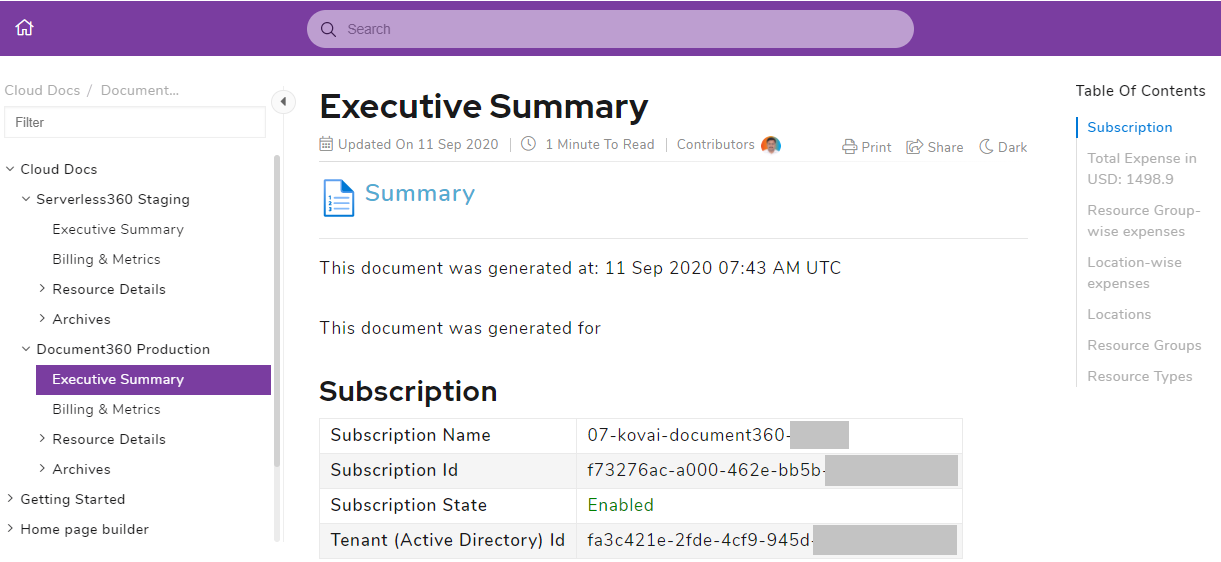 We'd love to hear your thoughts
Was This Article Helpful?
---