Operations Management Suite (OMS)
Updated on 01 Apr 2019

1 minute to read

Contributors
---
What is OMS channel?
Operations Management Suite (OMS) is Microsoft's cloud-based IT management solution that helps you manage and protect your on-premises and cloud infrastructure. OMS is a collection of management services that will manage your cloud and on premise infrastructure.
Business use case
Serverless360 monitoring services gives you a lot of information about the status and health of your Azure Integration scenarios. And the Operations Management Suite (OMS) takes that one step further with excellent analysis of log data your integration scenario generates. By integrating Serverless360 with OMS, you can get more information about the performance of your resources.
How to configure OMS?
To connect OMS with Serverless360 you wil need specify the following details:
Log Type, record type of the data that is being submitted.
Workspace ID, the unique identifier for the Operations Management Suite workspace
Shared Key, either Primary or Secondary Key found in Connected Sources located in the Settings section of your OMS
Currently, the log type supports only alpha characters. It does not support numerics or special characters.
The illustration below can guide you through configuring OMS in Serverless360.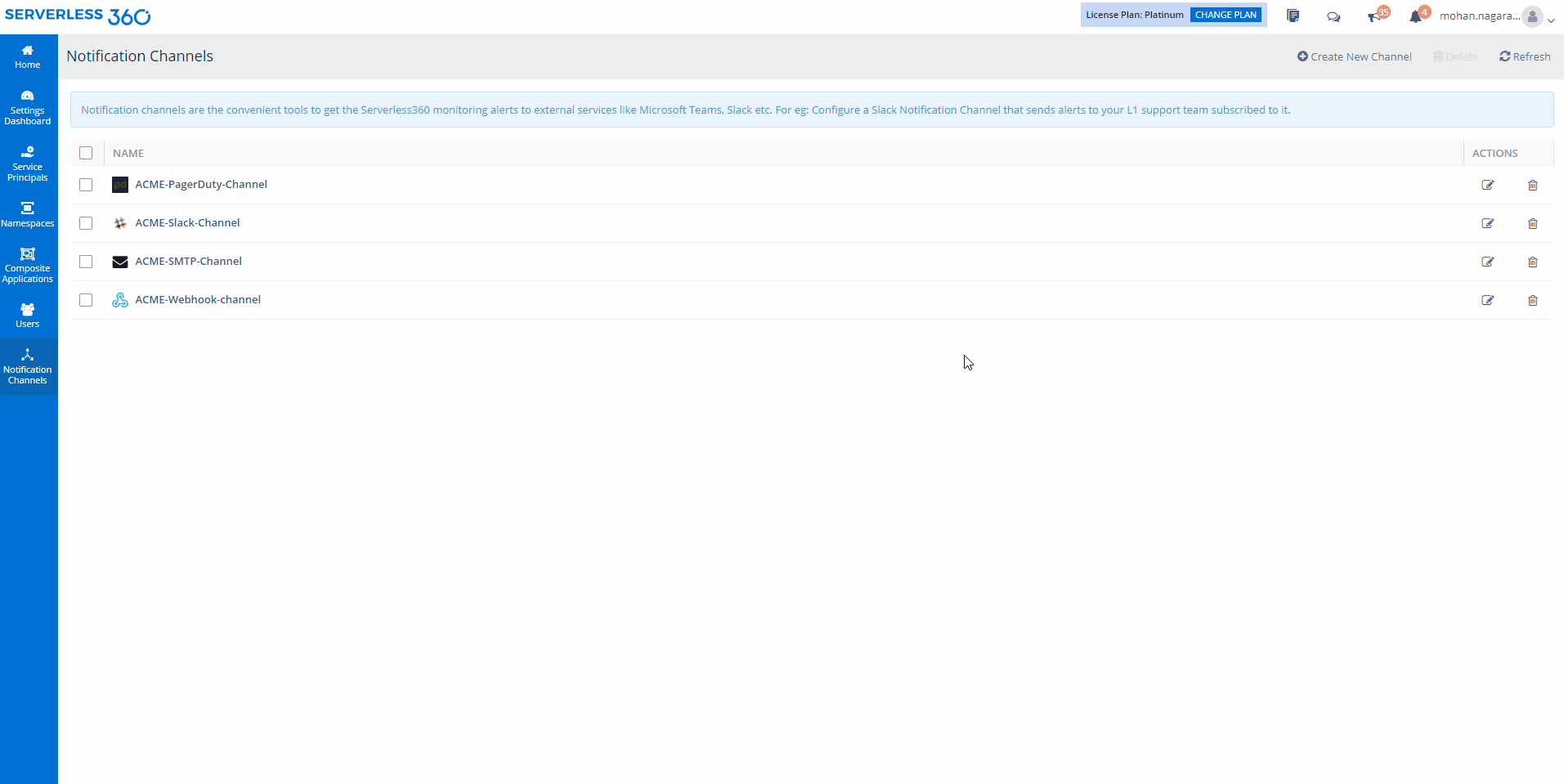 We'd love to hear your thoughts
Was this article helpful?
---