Microsoft Teams
Updated on 01 Apr 2019

1 minute to read

Contributors
---
What is Teams channel?
Microsoft Teams is a unified communications platform that combines persistent workplace chat, video meetings, file storage, and application integration. The service integrates with the company's Office 365 subscription, office productivity suite and feature extensions that can integrate with non-Microsoft products.
Business use case
When you have a large monitoring setup you need to keep your team informed when an entity in your orchestration is failing. Configuring Microsoft Teams can send a message to a channel to let the support team repair the service or device with minimal down time.
How to configure Microsoft Teams?
From your Microsoft Teams channel, click the connectors option to get an Incoming Webhook. The incoming Webhook connector enables Serverless360 to notify your team on the alerts those need to be tracked.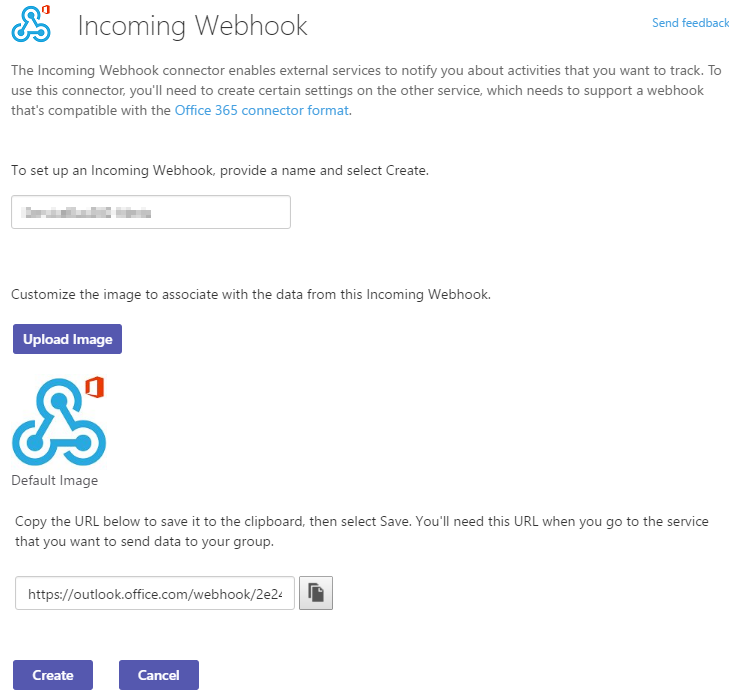 The illustration below can guide on configure Teams notification channel in Serverless360.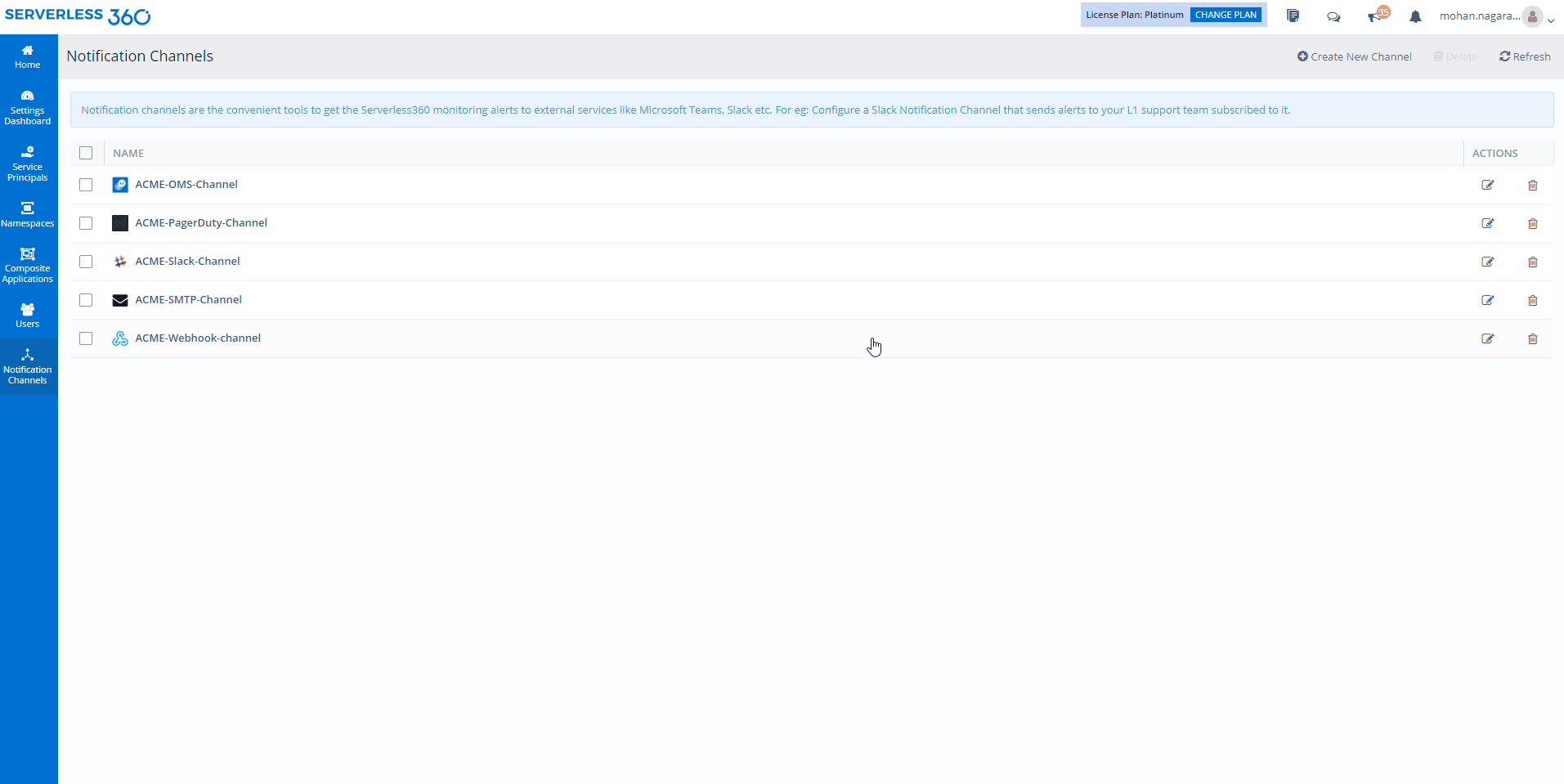 We'd love to hear your thoughts
Was this article helpful?
---