Global property management
---
Introduction
Global properties are properties that can be configured to the stages in different transactions across multiple business processes.
Global properties can be created, updated, and deleted by navigating to Manage global properties option from the Actions dropdown of the business process section.
These properties can be mapped while configuring the properties of stages.
Managing Global properties
Any changes made in the global properties will be reflected in all the stages where these properties are mapped.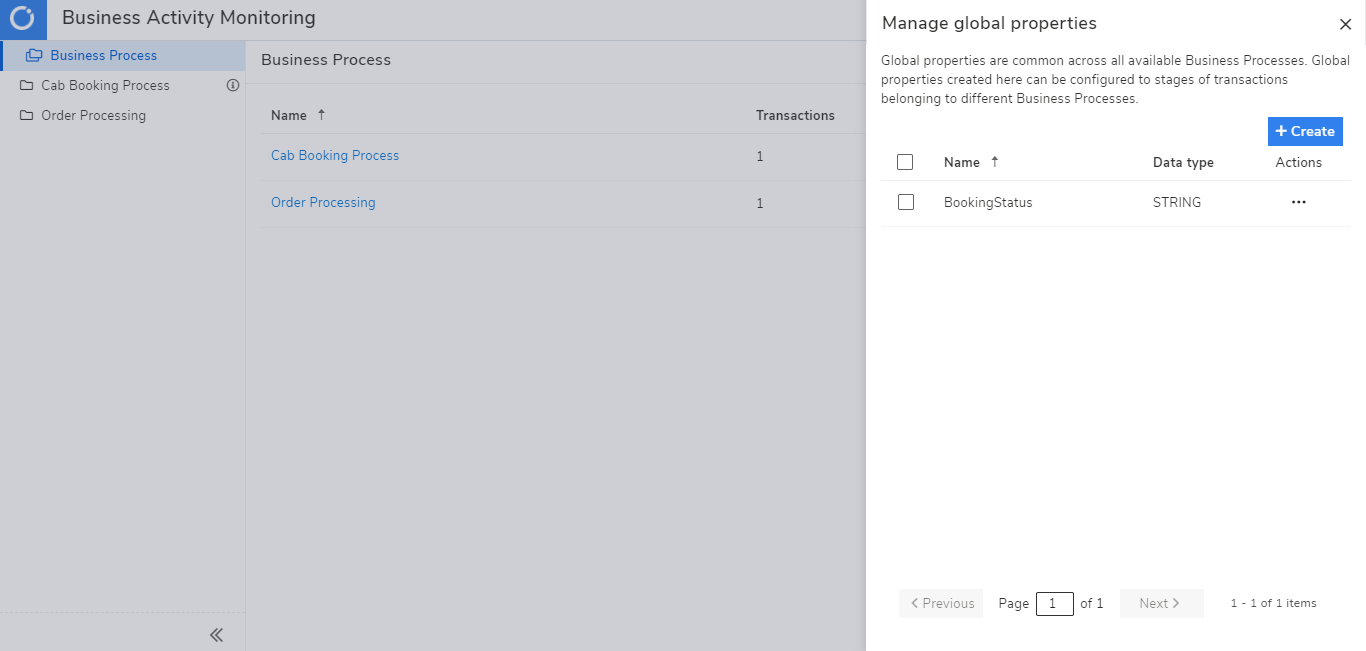 Users can easily modify the names and data types of the global properties as mentioned in the below illustration.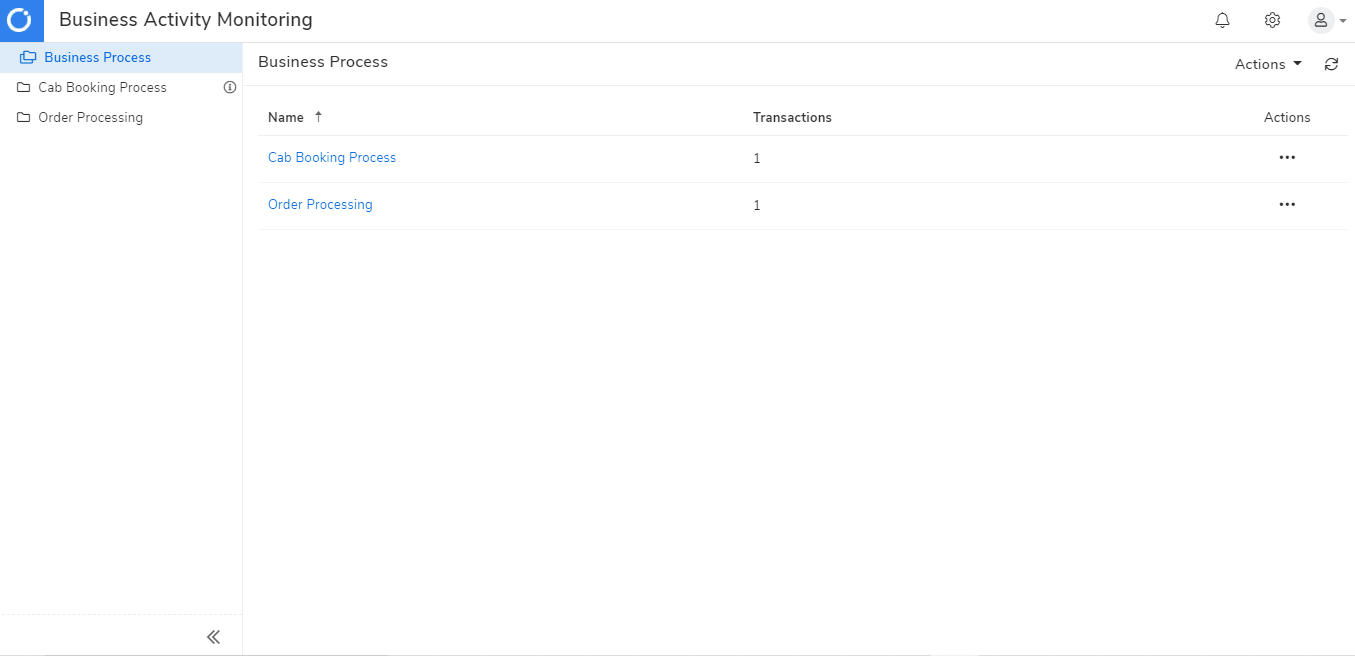 ---
Was this article helpful?
---
What's Next