Function Apps Dashboard
The dashboard is a great medium for visualizing data trends and keeping disparate data digestible. Serverless360 enables users to create customizable widgets which reflects the key performance indicators of the Function App. When a Function App is associated with a Composite Application, a pre-defined set of widgets throws light on the key performance indicators of the Function App. These widgets can be modified based on the user requirement.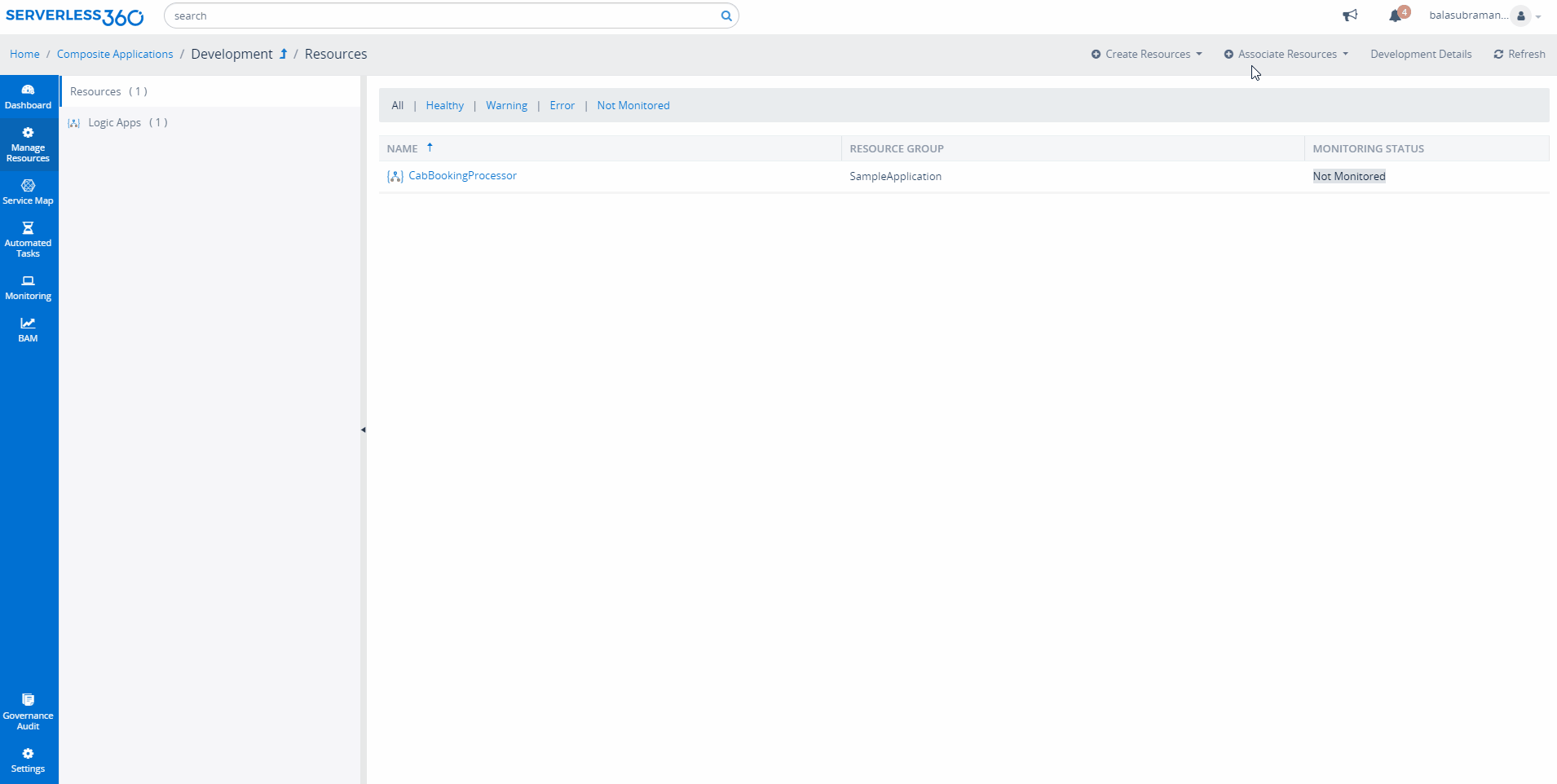 The predefined set of widgets for the Function App projects the following key performance indicators.
Function Execution Count
Connections
Requests
Data Out
Data In
Function Execution Units
Average Response Time
Http Errors
All these widgets are plotted for 7 days by default. User can modify these widgets based on their necessity. All the operational capabilities available on the Composite Application dashboard is possible here too. To know more about composite application dashboard and widgets refer [here].(https://docs.serverless360.com/docs/analytics-dashboard)
We'd love to hear your thoughts
Was This Article Helpful?
---