Azure Documenter Use Case
21 Dec 2021

2 Minutes to read
Azure Documenter Use Case
Updated on 21 Dec 2021

2 Minutes to read
---
Share feedback
Thanks for sharing your feedback!
Resource creation in Azure has become simple, facilitating a massive migration to Azure. Without proper access restrictions, auditing, and governance, this may lead to situations where resource management becomes uncontrollable. Also, you might easily overgrow the budget if there are no periodic assessments on the expenses.
This situation requires comprehensive technical documentation across resources, enabling richer insights that would otherwise be impossible. Serverless360 has brought Azure Documenter, which interprets your cost and resource information on a Microsoft Azure subscription into legible documentation.
Now let's see how Azure Documenter can help organisations boost different stakeholders.
Scenario 1 – IT Admin
IT admins take care of billings happening across various subscriptions for any organisation. They will be handling multiple subscriptions, and having a consolidated view of billings for each subscription is a time-consuming task.
With Serverless360's Azure Documenter, users can generate a document for each subscription, and the generated document will have all the essential details of the subscription and the billing. Instead of traversing to multiple subscriptions, users can configure Service Principal for each subscription and get the documents generated, saving a lot of manual effort and time.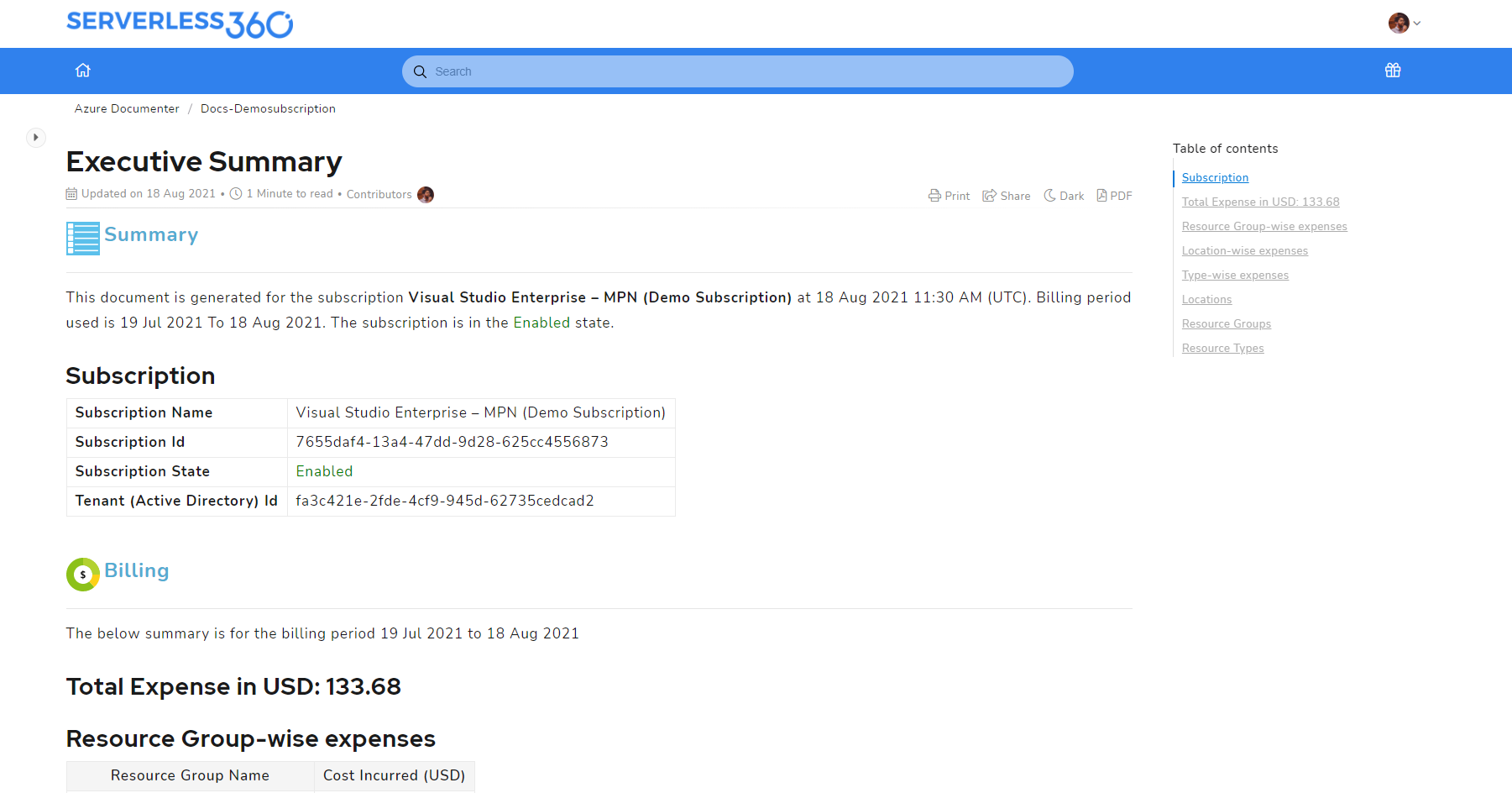 For the IT admin, keeping track of the changes in a subscription is also tedious over the Azure portal as all essential details appear scattered across various features in Azure. With the change detection document, users can easily focus on the changes in their Azure subscription over a period. This change document helps to reduce much time reviewing any potential modifications that might affect the application.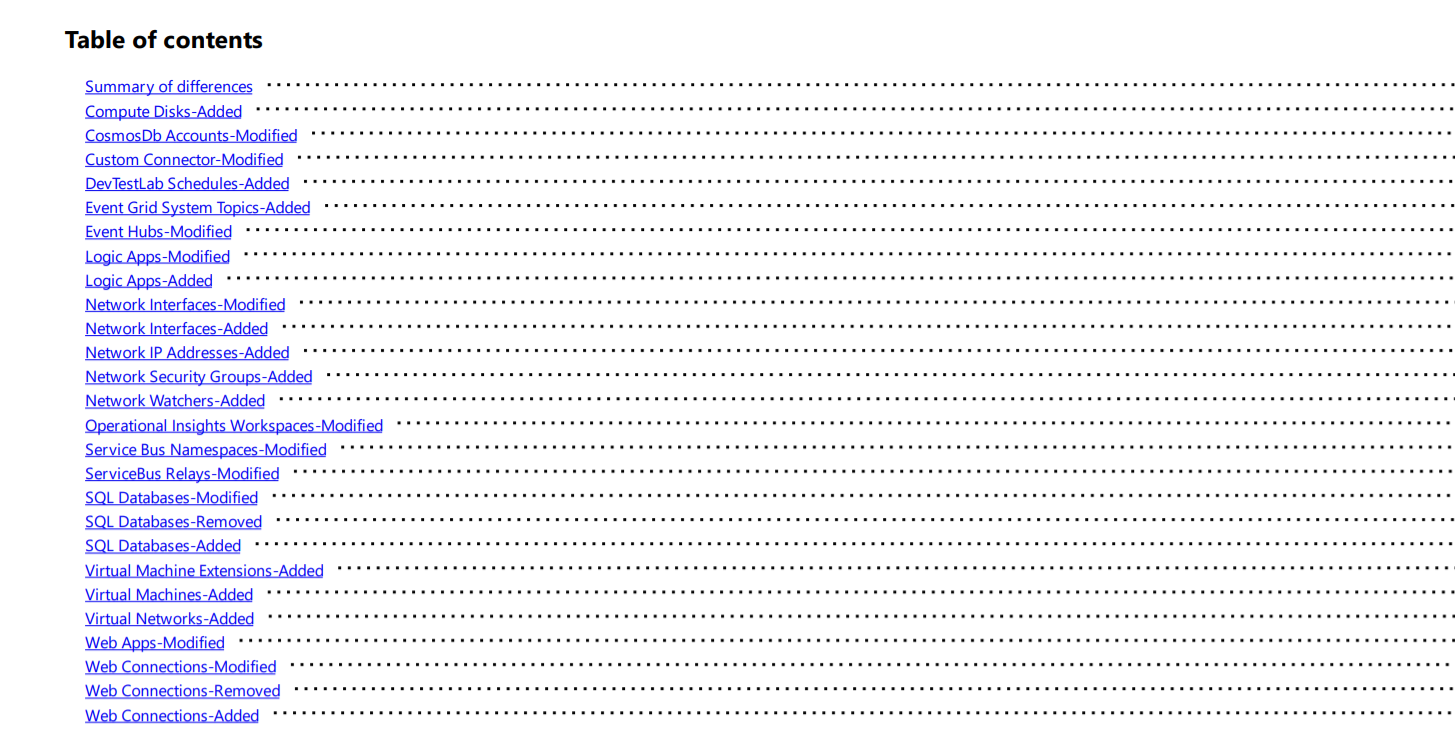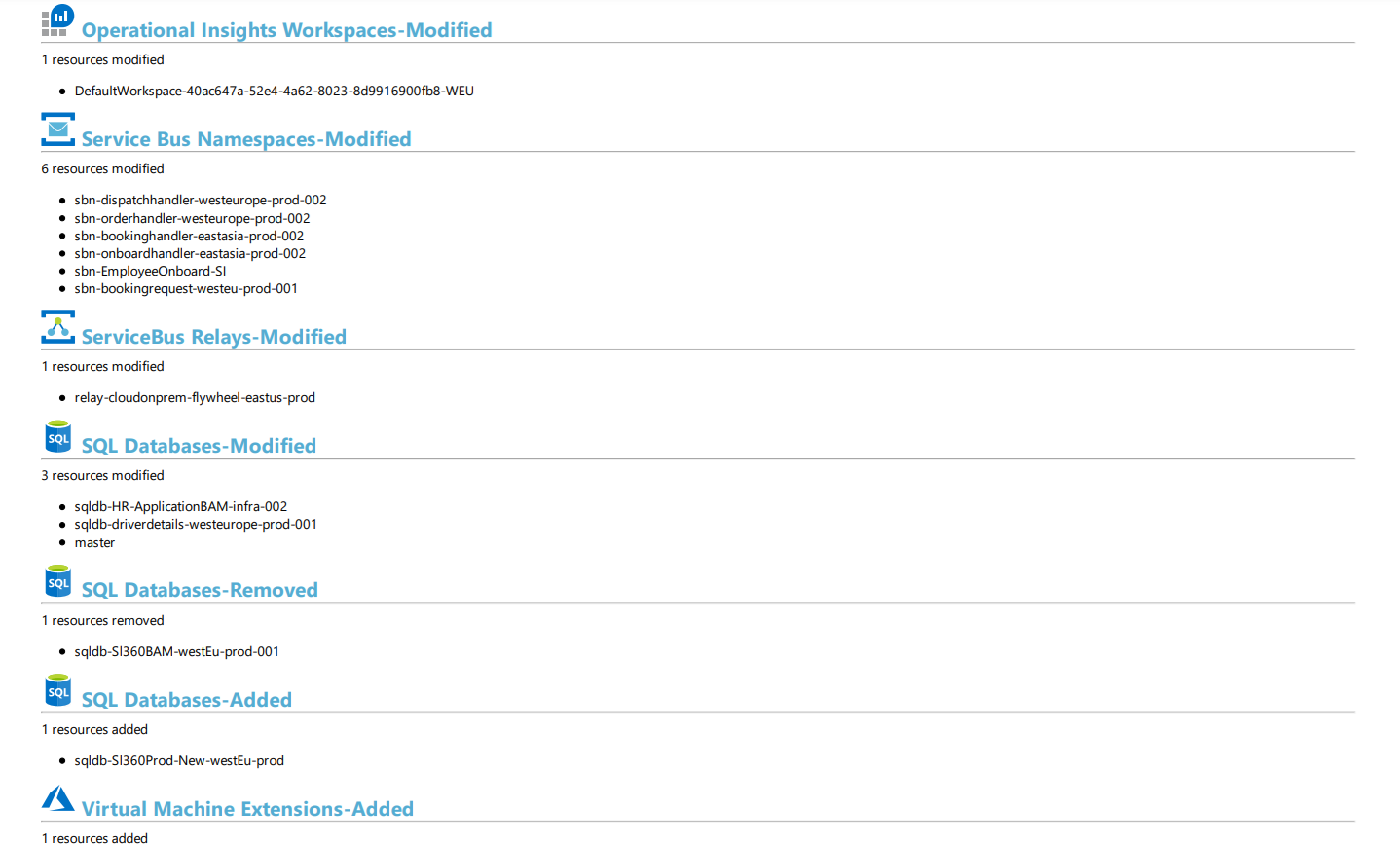 Scenario 2 – Security Team
The security team has the responsibility to ensure that all resources meet the organisation's security standpoint. Here manually running the security compliance and evaluating the resources may be tedious. Serverless360 has the Compliance Evaluation to ease this challenge. It compares all your Azure resources against the Azure Security guidelines and provides a well-structured evaluation result highlighting the security risk level. Azure documenter also provides you with the remediations to resolve the security risk along with the evaluation result.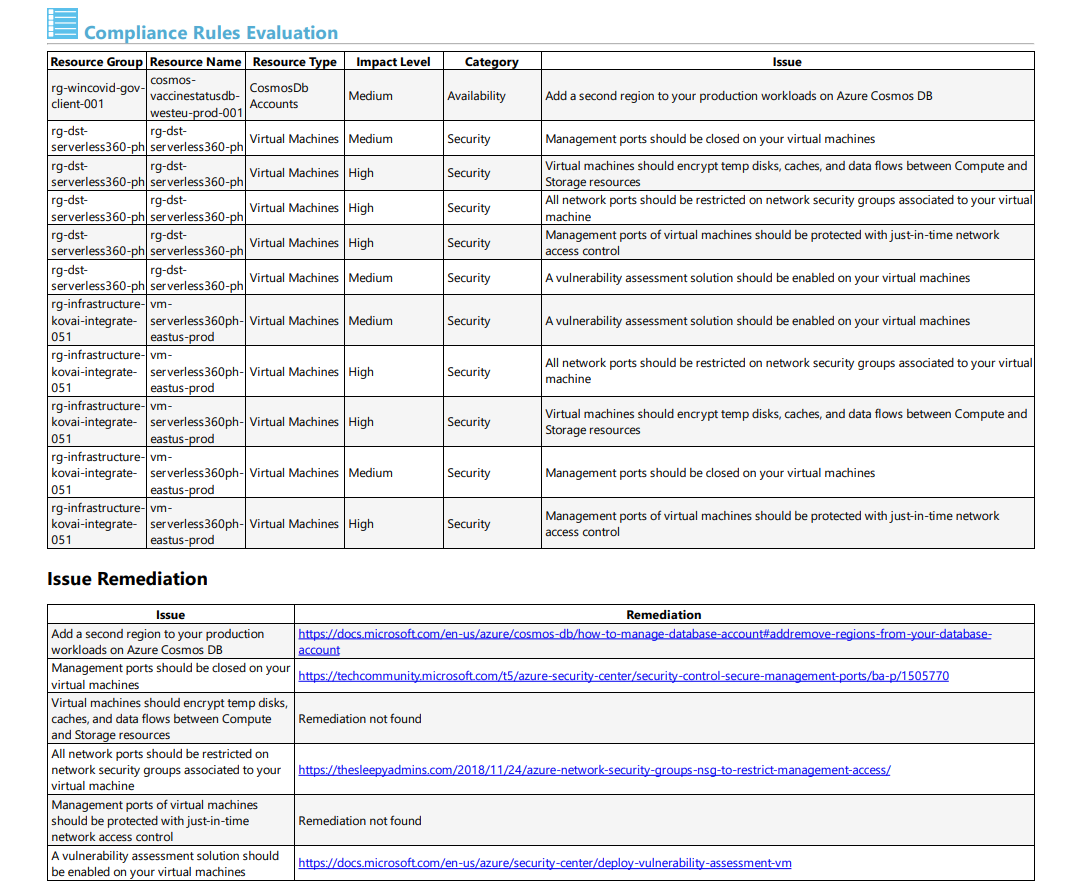 A well designed and articulated documentation of your Microsoft Azure environment's security standard can help users quickly resolve or modify the resources without accessing too many tools and making too many configuration changes.
Scenario 3 – Application Team
Without a periodic assessment of the expense, users may easily reach the maximum fund allocated for the application. And if the application comes to the threshold value, we must know which resources are causing this issue. You may also want to compare and analyse costs between two months to determine what is impacting the price.
Using the cost analysis feature in Azure documenter, you can easily compare two different time frames and analyse the cost.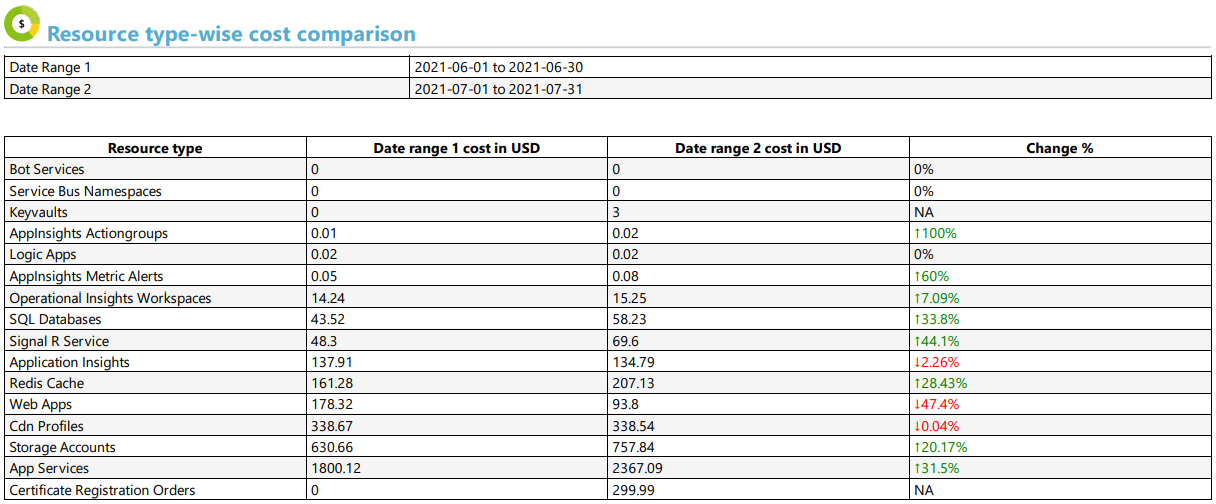 Azure documenter can also help users schedule the document generation promptly. As a user, you can decide what needs to get into the documentation by using the template option available.
To know more about Azure Documenter, visit: https://docs.serverless360.com/docs/what-is-azure-documenter
---
Was this article helpful?
---